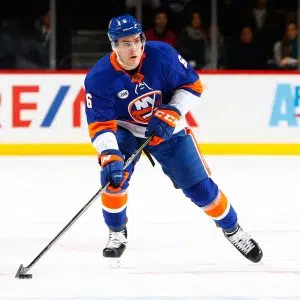 Grandview, Manitoba's Ryan Pulock has agreed to a new deal with the New York Islanders.
The 26 year old inked a 2 year contract, worth reportedly 5 million dollars per season.
The former Brandon Wheat King and Parkland Ranger U18 AAA defenceman had 10 goals, 25 assists for 35 points in 68 games this past season.