The Melville Millionaires' 2016/17 season came to an end on Wednesday night as they fell 4-2 to the visiting Estevan Bruins at the Horizon Credit Union Center.
Matt McNeil had 2 goals to lead the way for the Bruins while Kaelan Holt and Nolan Ferguson also scored.
Damian Bentz and Taylor Elmy replied for the Millionaires.
Curtis Meger made 36 saves on 38 shots to get the win while Mils' net minder Colby Entz made 27 stops in the losing cause.
The Bruins' victory also helped the Melfort Mustangs clinch the SJHL's final playoff spot and they'll take on Notre Dame Hounds.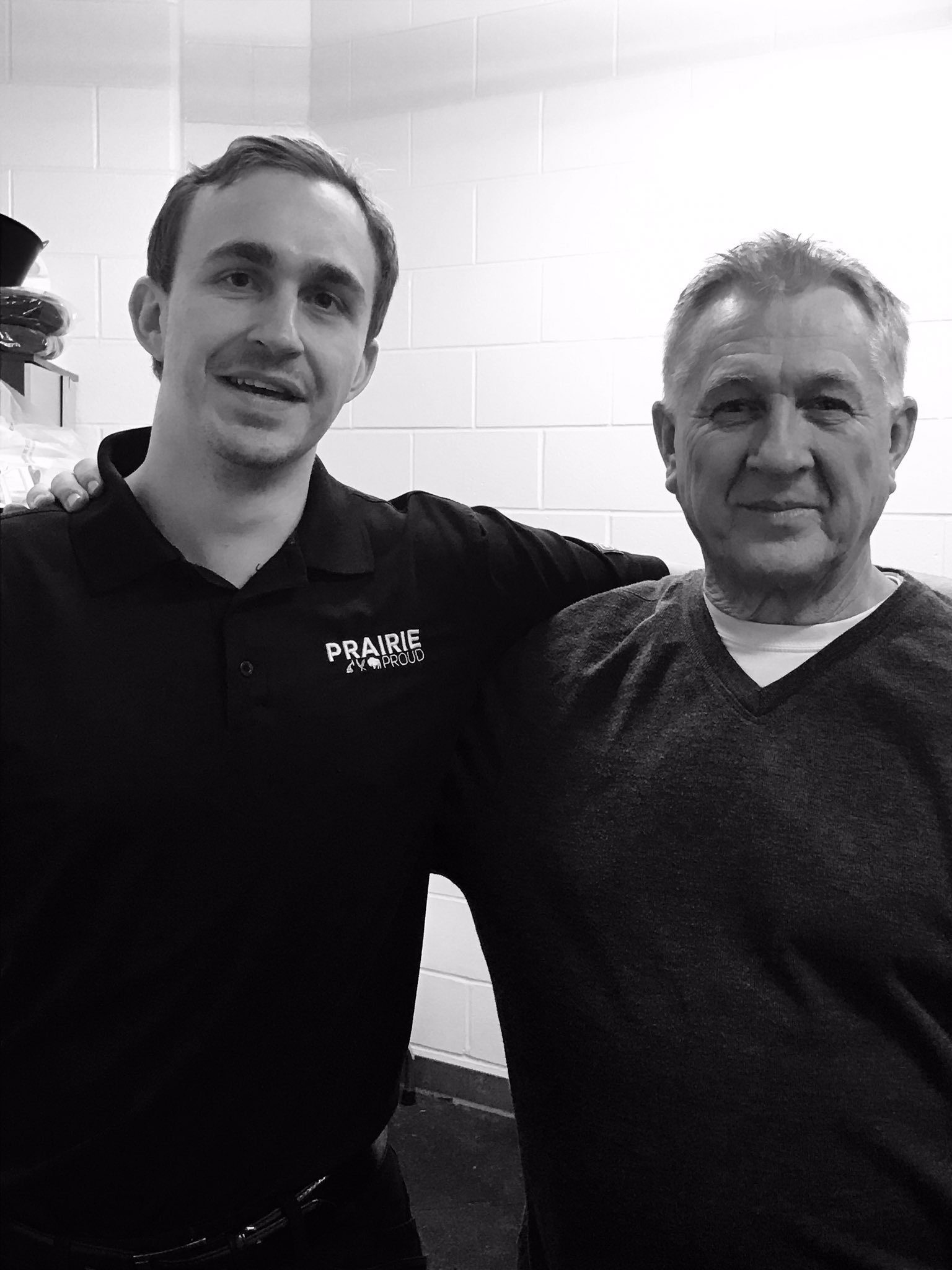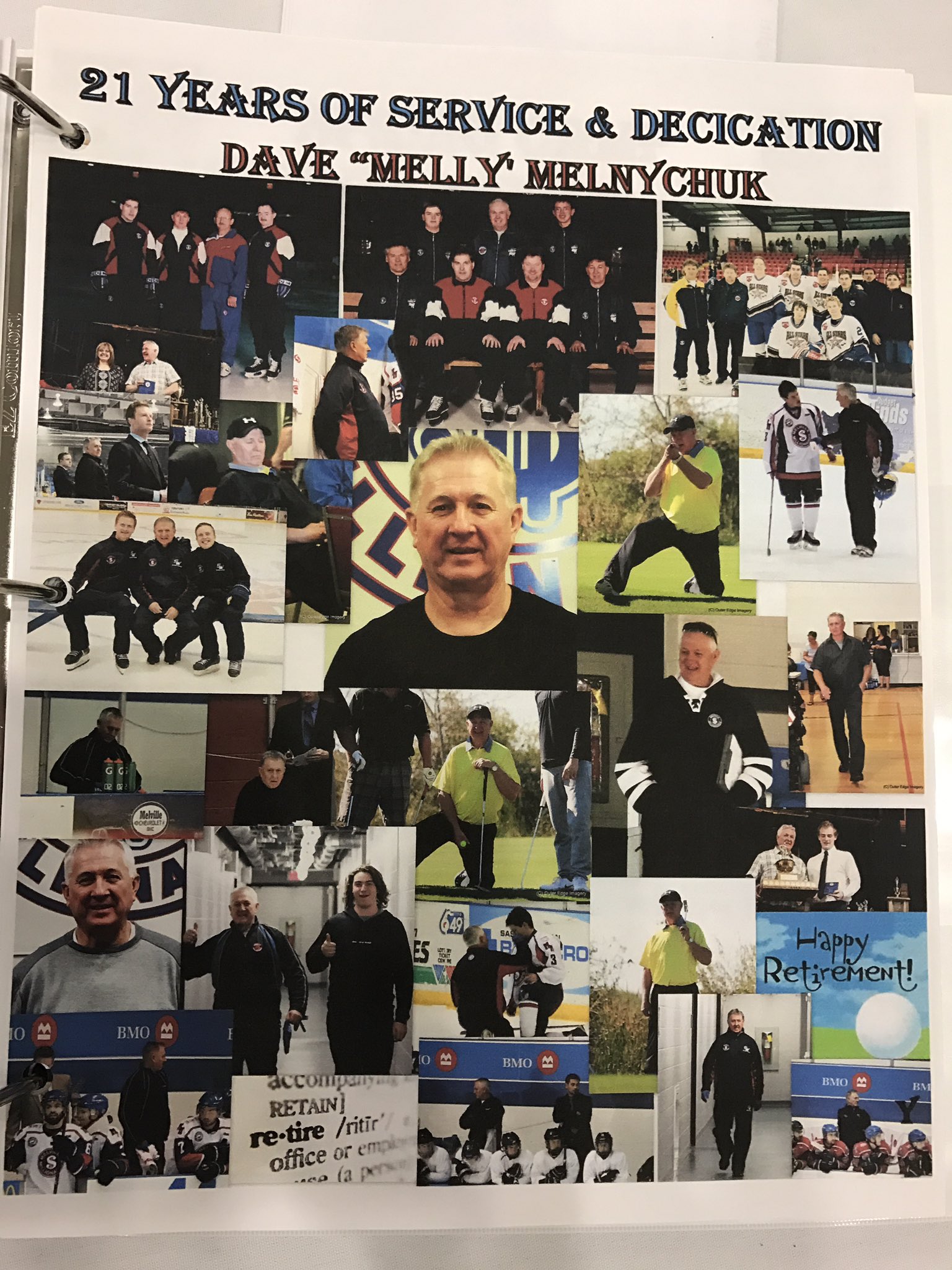 **Also after over 30 years with the organization including the last 21 years as Trainer, Dave "Melly" Melnychuk is stepping away from the organization.
I would like to thank Melly for what he did for the club and the tremendous hard work he put in to help make Millionaires hockey be successful in city of Melville.
Post Game/Season Recap with Mils Head Coach/GM Devin Windle