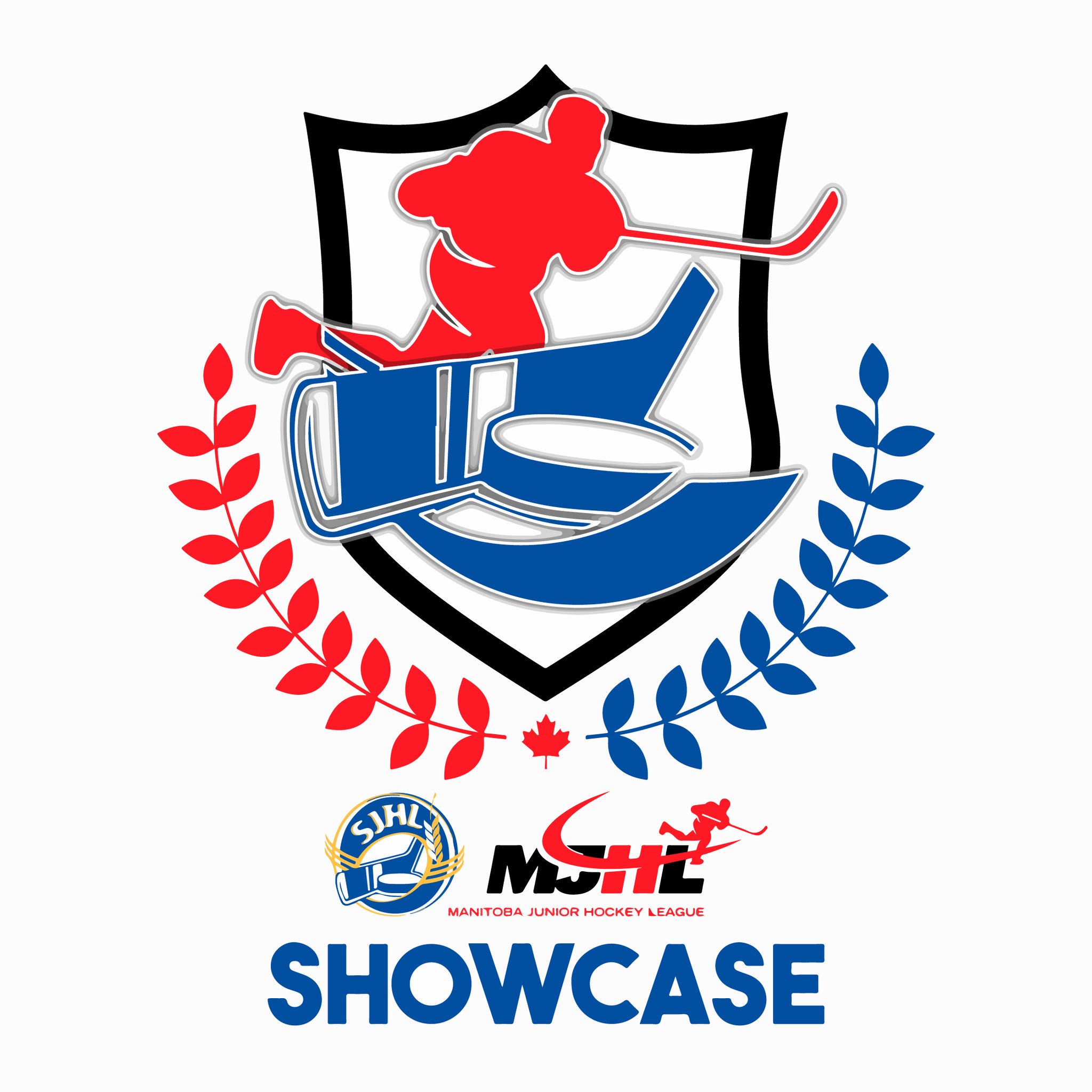 The Showcase will feature the top 60 college eligible players from each league as chosen by the coaches and the three teams from each league will consist of players aged 16 to 20.

One team will be comprised of players who are 18 and under with the other two teams being made up of players who are 19 and 20 years of age. Each team in the event will play two games.
The Showcase games take place on Monday, January 15
th
to Tuesday, January 16
th
at the Co-operators center in Regina, SK.
Monday start times: 12:00 PM, 3:00 PM and 6:00 PM
Tuesday start times: 10:30 AM, 2:30 PM and 5:00 PM
Team Garbutt is made up of players born in 1999, 2000 and 2001 (features Stamps forwards Noah Basarab (99) & Matt Osadick (00))
Team Zajac (Features Stamps F Josh Tripp (98)) and Team Belfour (features Stamps F Keaton Jameson (97) & Stamps D Quinton Sudom (98)) are made up of players born in 1997 and 1998.
Kevin Saurette, the Director of Operations of the Manitoba Junior Hockey League stated, "The MJHL is excited at this opportunity to work with the SJHL in this new event as it gives our players the chance to further showcase themselves in an elite environment to scouts and coaches from all levels.
All games will be broadcast live online through
HockeyTV