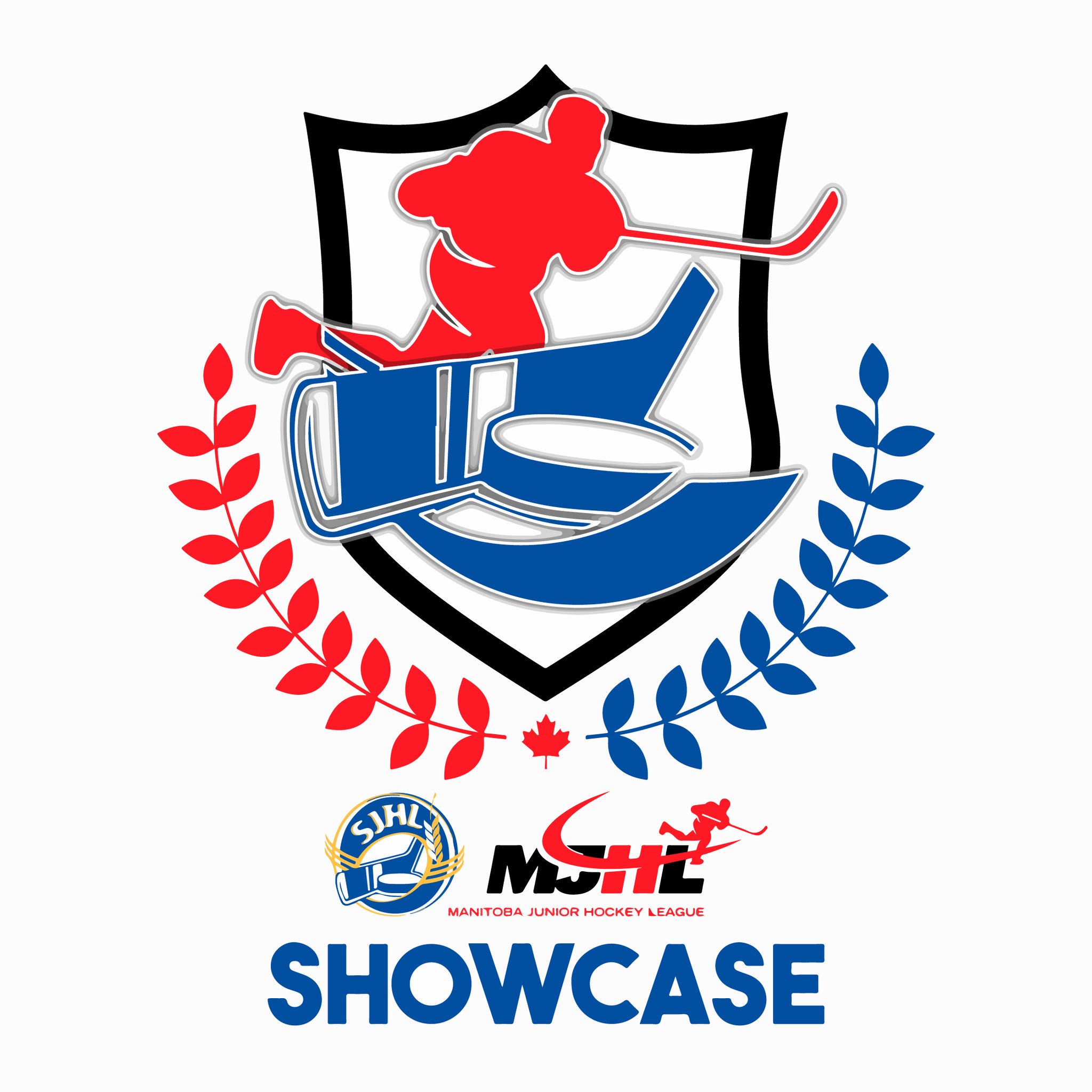 The SJHL rosters have been named for the upcoming SJHL/MJHL Showcase event taking place next week in Regina.
Melville Millionaires defenceman Clayton Eisler and forward Damian Bentz will be a part of the Under 20 Team Kunitz while Yorkton Terriers forward Cody Bruchkowski will be a member of the Under 18 Team Schwartz.
Other locals named included: Moosomin's Jevon Schwean (Weyburn Red Wings) to Team Schwartz, and Yorkton's Brett Harasymuk (Nipawin Hawks) to Team Mitchell
Each team will play will play two games, 1 on Monday and 1 on Tuesday against their Manitoba counterparts in the even thats taking place at the Cooperators Center in Regina.
For a full look at the SJHL rosters click
Here
For the full MJHL Rosters click
Here